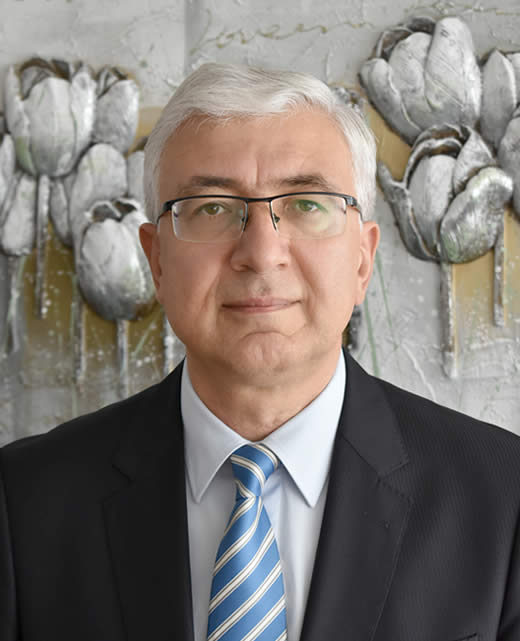 Svilen Todorov
Managing Partner
Attorney at Law from Sofia Bar Association, admitted 1996
Education: Sofia University, Faculty of Law (LL.M.,1994)
View Profile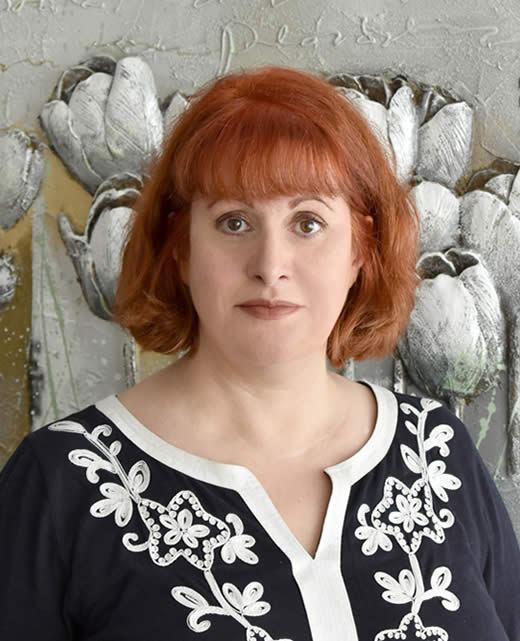 Dessislava Doykova
Partner
Attorney at Law from Sofia Bar Association, admitted 1997
Education: Athens University, Greece, Faculty of Law (LL.M.,1995)
View Profile
Todorov & Doykova Law Firm was established by the founding partners Svilen Todorov and Dessislava Doykova in 2006.

Currently the firm has a well trained team of attorneys at law with expertise and focus in providing of a wide range of legal services to companies, non-profit orgainisations and individuals with respect to their day-to-day business operations, corporate governance procedures, employment matters, customers' relations, interaction with governmental and municipal administrative authorities.

Since its establishments the firm has gained a substantial experience in conducting of legal due diligence of enterprises and assessment of investment projects, mergers and acquisitions of companies, real estate sales and purchase transactions, issuance of legal opinions and advising on all matters of civil, commercial and administrative law, representation of clients in litigation and arbitration proceedings.